Branding
Concept, Logo, Color Palette, Manifesto, Brand's Philosophy, Applications, Packaging, & Events.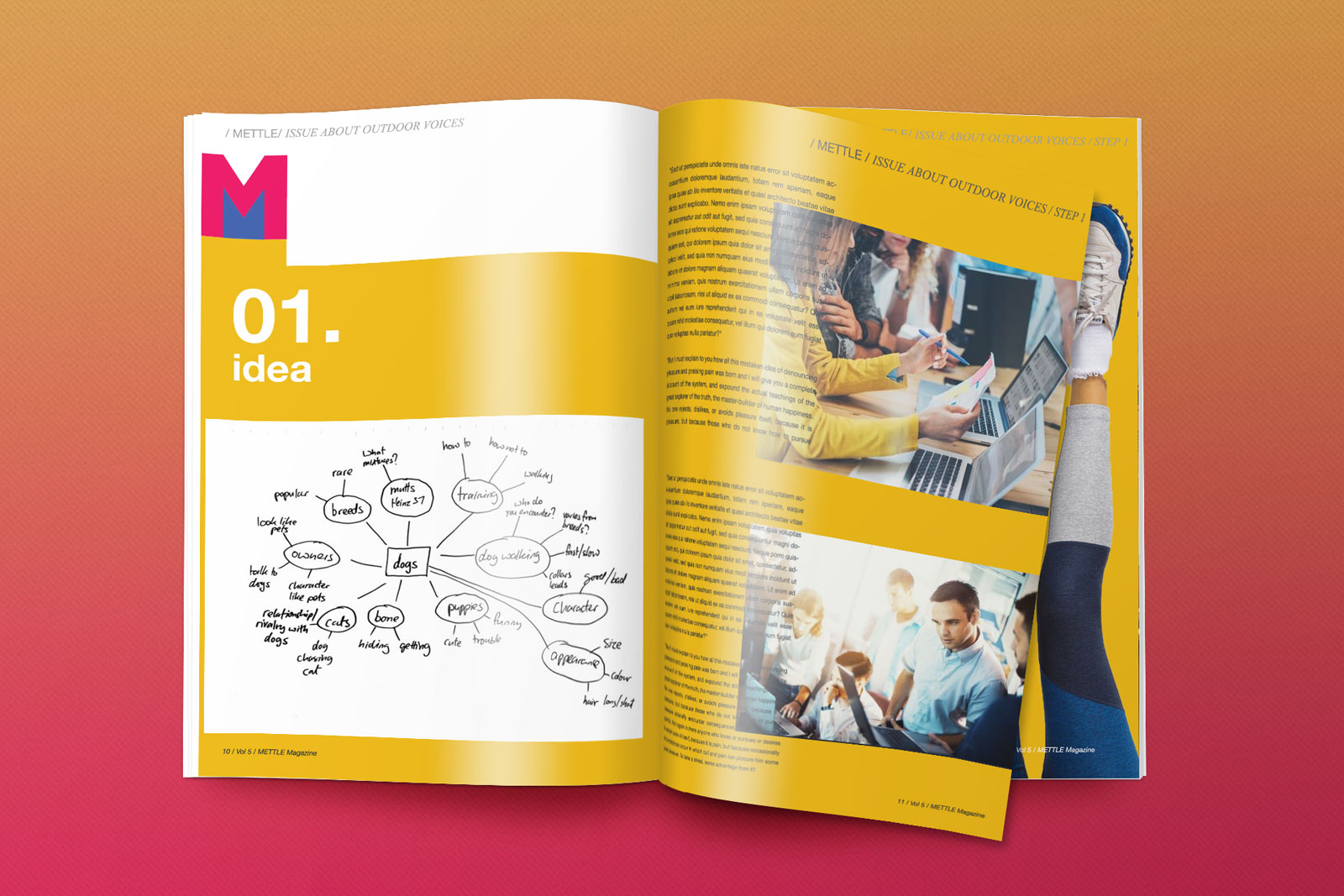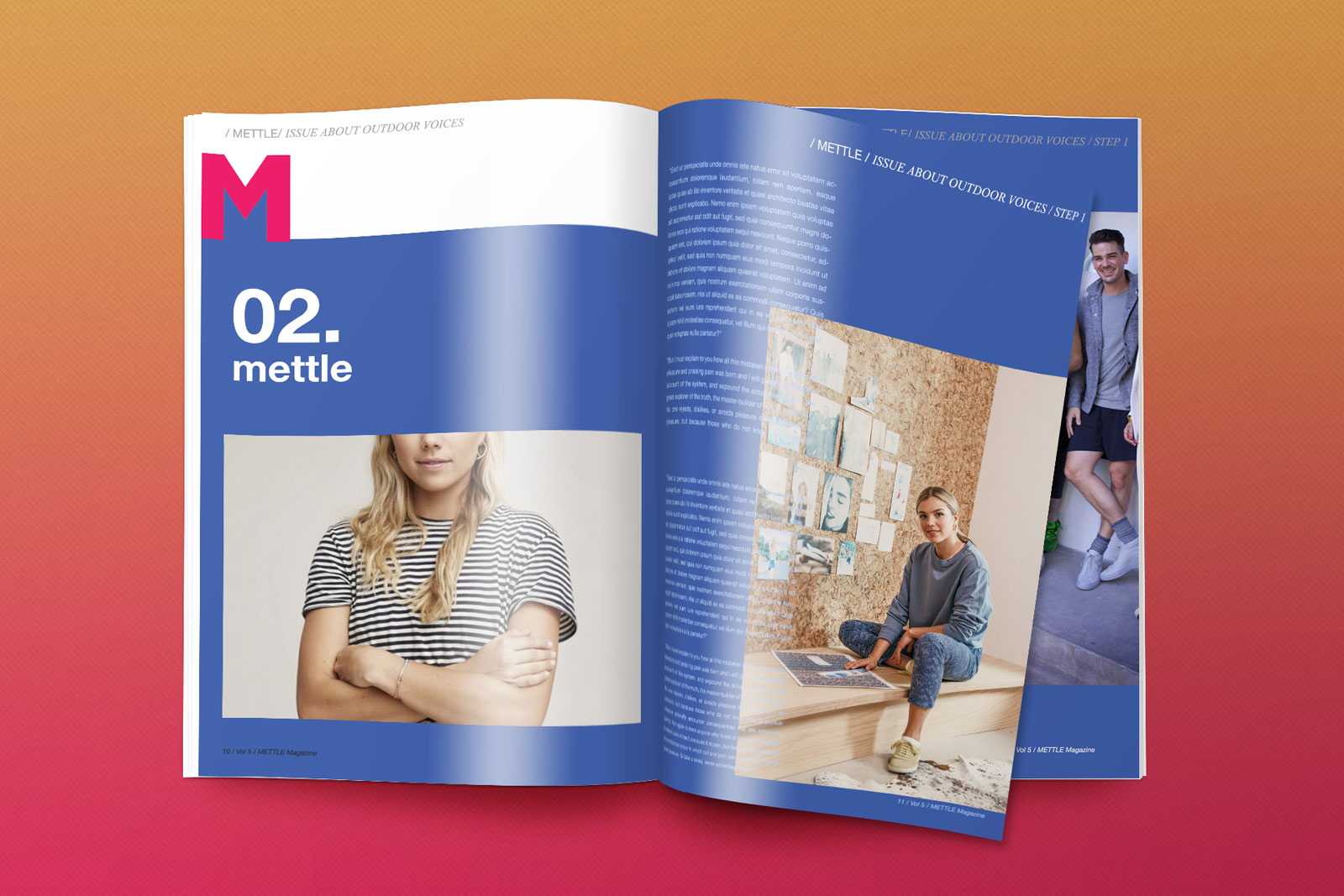 Application
The magazine would be available on Texture and on the app Mettle. The website would have featured videos, tips and ideas.
Mettle Award!
Mettle Award would give entrepreneurs the opportunity to pitch their ideas and concepts to people from the business. It would happen once a year, and there would be only one winner. Instead of distributing popcorn, we would have fortune cookies that are inspirational and business oriented.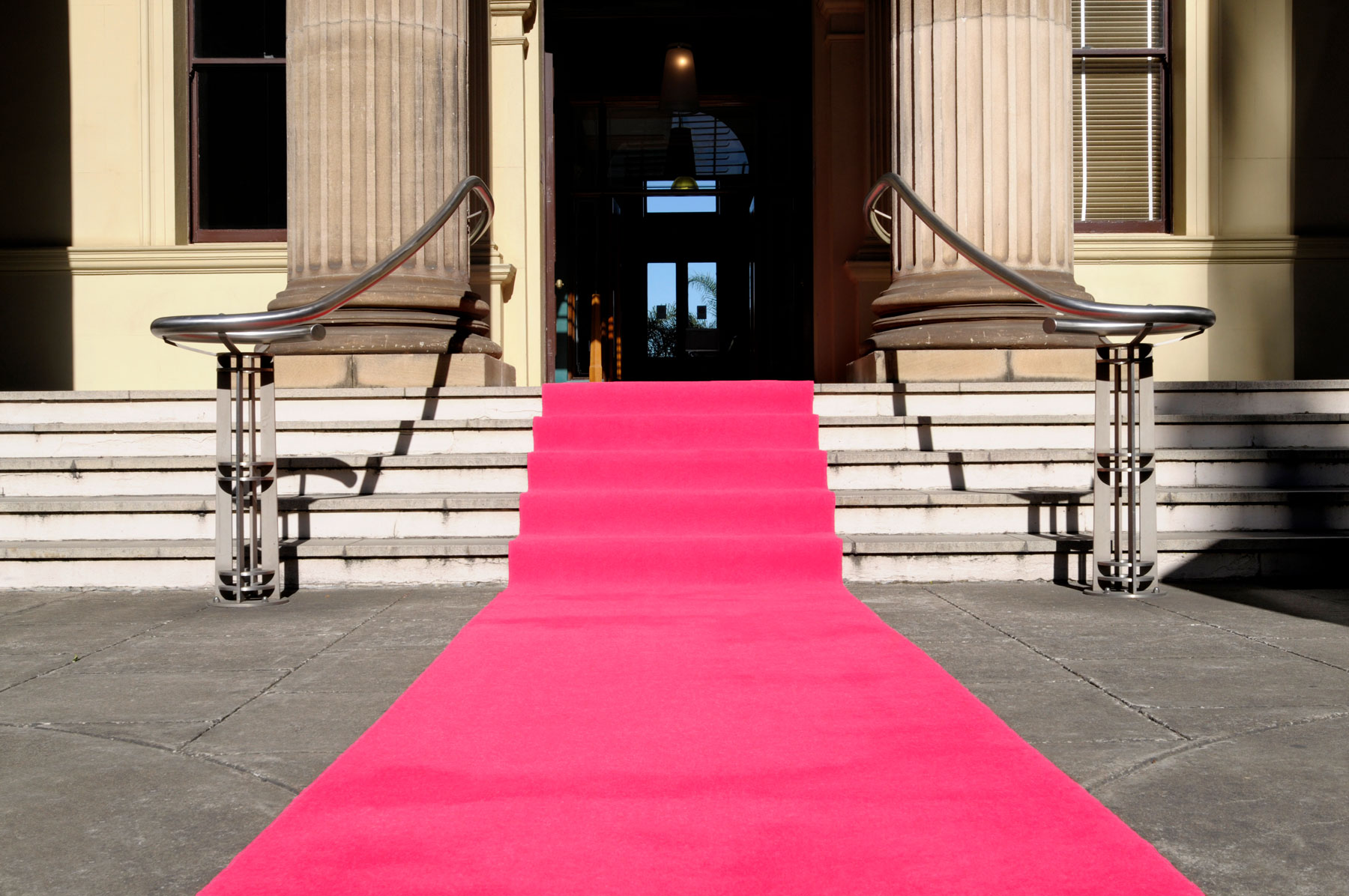 Street Ad
In order to remind people that they are capable of achieving great things, and to give them self confidence, I conceptualized this mirror ad.